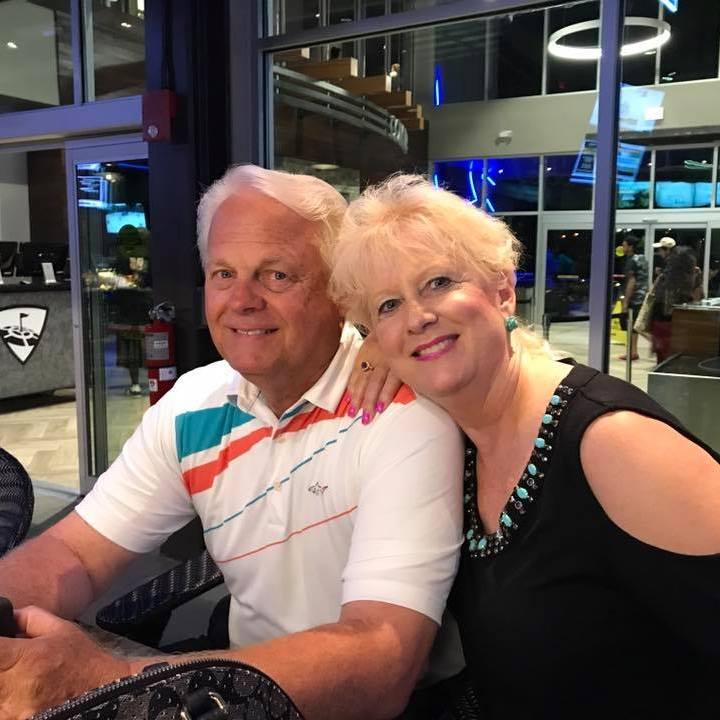 David Brizendine
As a founding partner of Gary's Painting & Home services, David has nearly 40 years of construction industry experience. Since 2008, he has helped guide and grow the business from its inception to a full-service home restoration firm. David has extensive knowledge and experience in painting, carpentry, and remodeling.
The Indiana native always knew he wanted to be in the construction industry when he took over a successful painting company his father owned. He later went on to become the owner and operator of his own building and development company from 1977-2007. By the mid 1990s, he had built several-hundred custom homes and was a vital part of the growth of Greenwood, Indiana. He served as a member of the Indianapolis builder's council, the state builder's council and Johnson county builders association for over 30 years. He has been awarded numerous accolades such as builder of the month and for model home design and quality.
David proudly served in the United States Army and spent six years in the Army reserve. David and his wife have been married since 1972 and have 3 children: Gary, Kristie and Lisa, and 6 grandchildren. He is a member of Turning Point at Calvary Baptist Church and an avid fisherman.