Hey there, friend!

Today I have a very exciting announcement. It has to do with our pressure cleaning division that many of you have used to completely renew your home's exterior.

In the years that we've been pressure cleaning, we've grown every year and built relationships with many new customers in St. Augustine.
Today I'm excited to announce that this division of our company has blossomed into it's very own business –
Keep It Clean Pressure Washing
With this name change, here is what remains the same:
The same great service and prices that you've come to expect
Gary and Dan still partners to help grow the business
Dan still the friendly and knowledgeable expert who services your home
A clean house, driveway, roof, patio, etc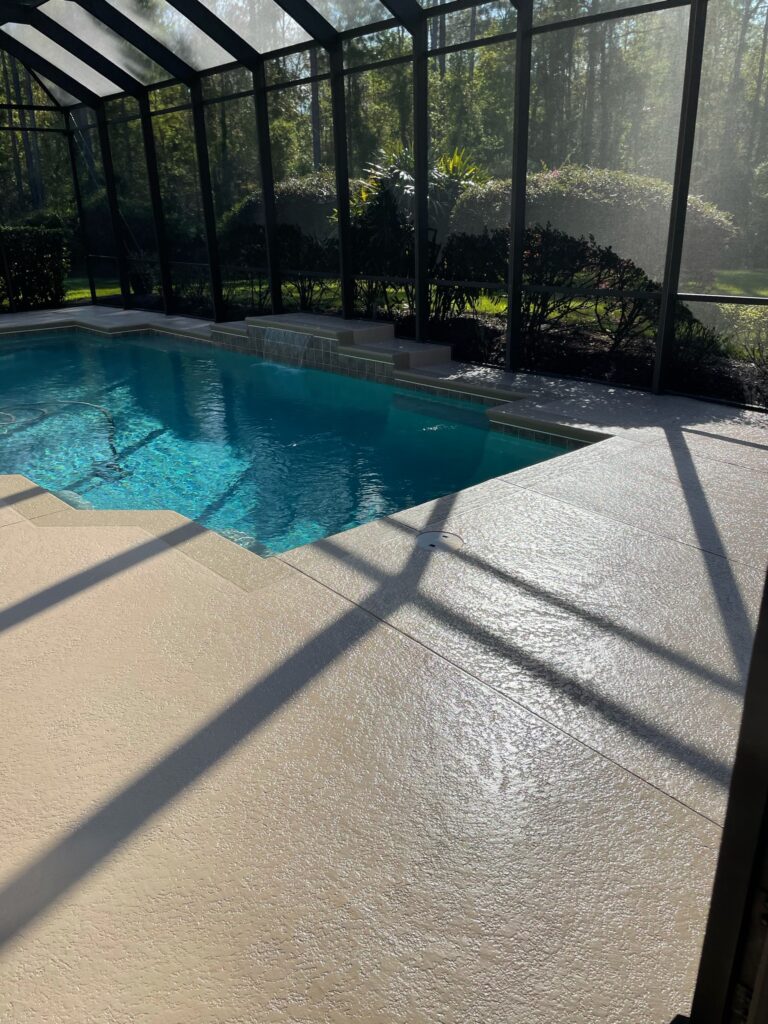 Here is a list of the pressure washing services for St. Augustine:
Join and like our new Facebook page to stay up to date on what we are doing and any new offers we give out. https://www.facebook.com/keepitcleanpressurewashingllc
Sincerely,
Dan Crawford & Gary Brizendine
P.S. If you've recently had great service leave us a 5-star review by clicking right here. It helps us a ton!
Have Questions? Call us! 904-495-8072