We are now hiring for painting jobs in St. Augustine, FL.
We are a premier painting and remodeling company in the World Golf Village and St. Augustine area. Our team is made up of experts at their craft. We have a very relaxed culture, but we believe in hard work. We do interior and exterior painting jobs. We use the top materials, equipment and paints from Sherwin Williams.
We will do 80% residential work and 20% commercial work.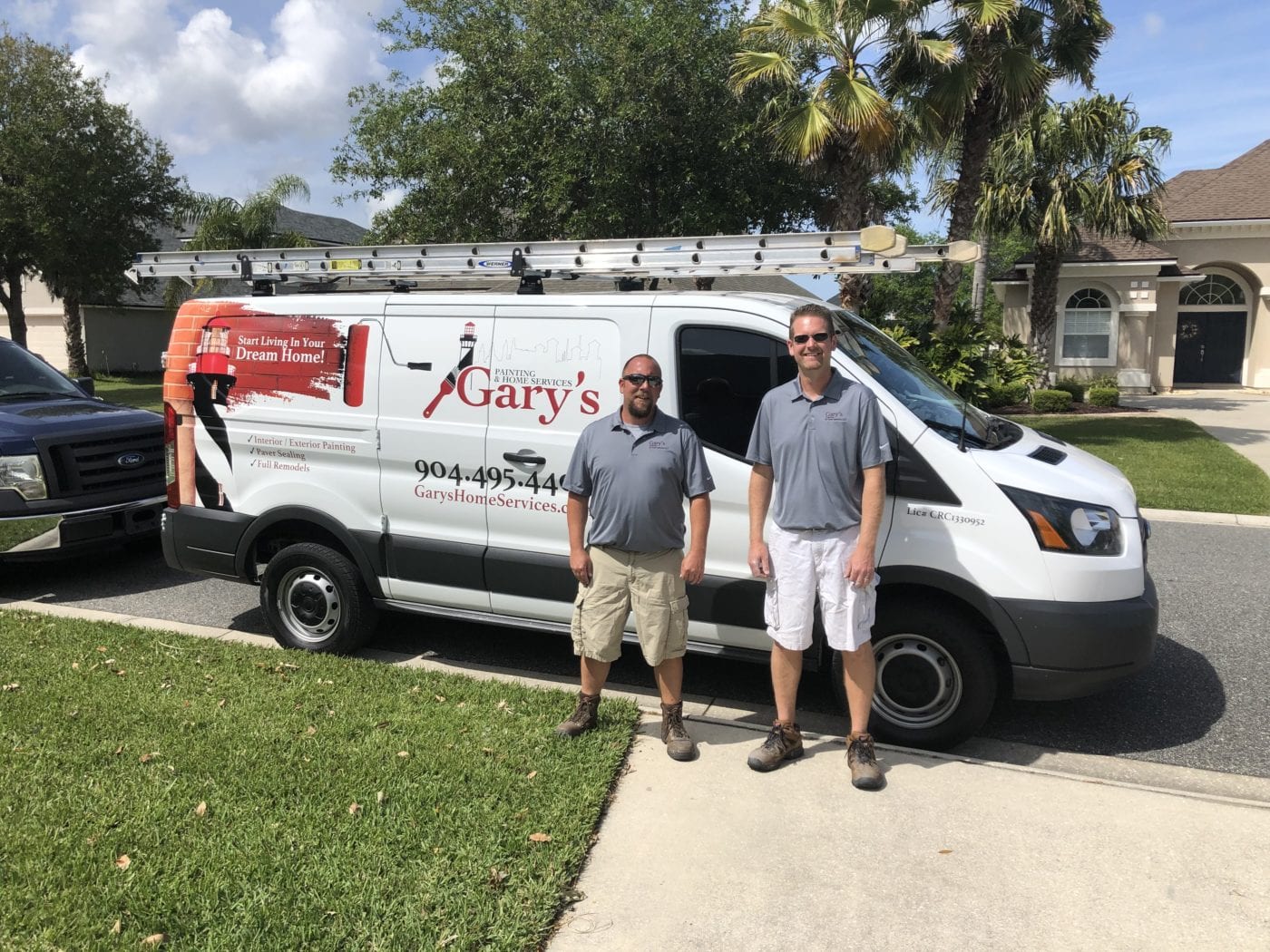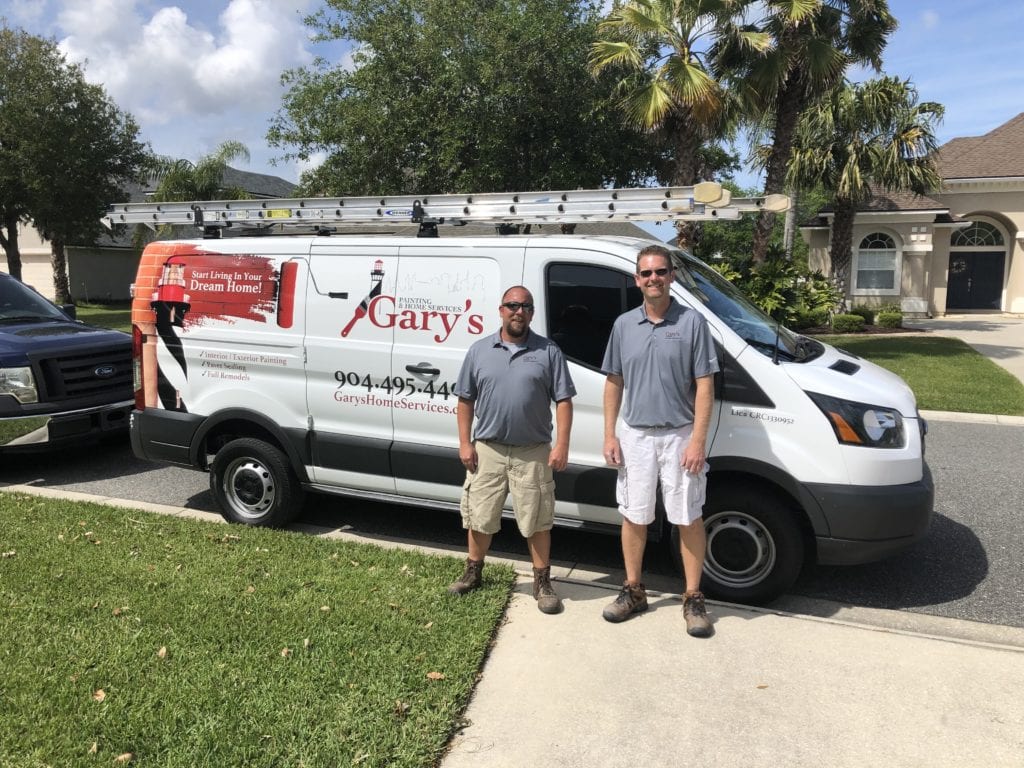 Painting Position Benefits
PLAN TO GET PAID WEEKLY, no daily cash pay, no cash advances
Pay: $18+ per hour. Depends on experience
8 hour shift
Monday to Friday
Who will be hiring painters?
Our owner, Gary, will be doing the hiring. As the founder of Gary's Painting & Home Services, Gary has nearly 20 years of commercial and residential construction experience. He has lead the company since it was established in 2008 and on the way he has earned the trust of hundreds of families in the St. Augustine, Nocatee & St. Johns areas.
Gary and his wife have been married since 2001 and have 2 children: Kylee and Jase. His hobbies include boating, relaxing at the beach and Patriots football.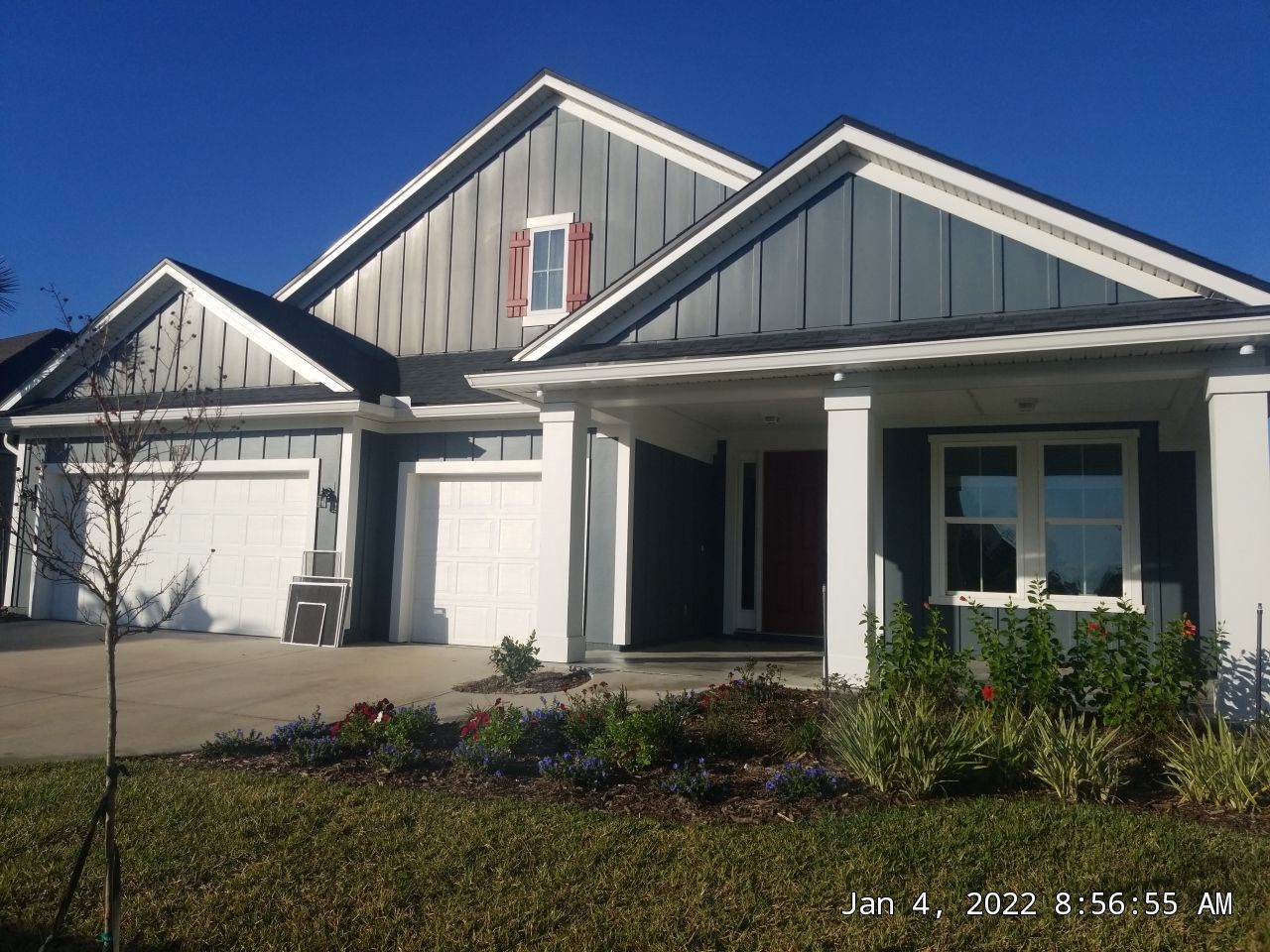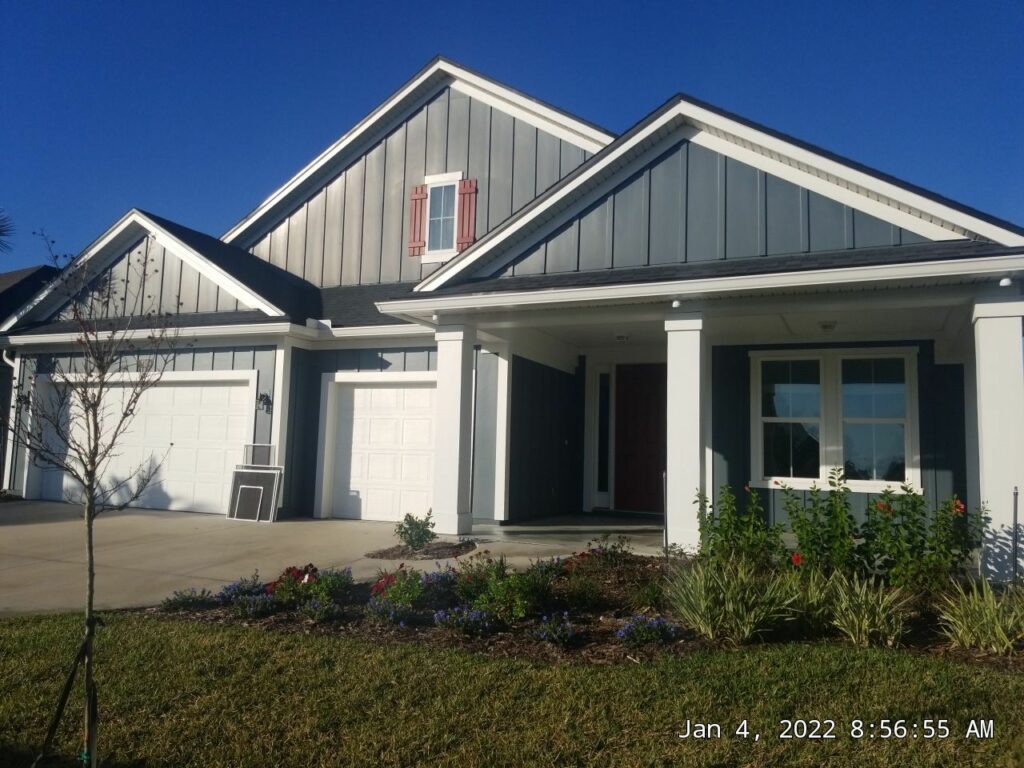 Painter job qualifications:
The goal is to deliver high-quality painting work
SHOW UP ON TIME
Make on-site preparations such as building scaffolding, covering fixtures and more
Prepare walls and other surfaces for painting
Fill cracks and holes with appropriate material (e.g. plaster)
Paint surfaces according to instructions with various tools
Adhere to all health and safety precautions