Are you planning a bathroom remodel for your home?
Like most homeowners who upgrade their bathrooms, you probably have two objectives in mind. You want to increase the pleasure of bath times and you also want to boost the value of your home. This means that whatever upgrades you carry out in the bathroom must have a high joy score and a good return on investment, explains Remax Infinity. A third consideration you might have in mind is that the upgrades should not be costly.
Bathroom upgrades can be really expensive. On average, homeowners spend between $6,570 and $9,867 to remodel their bathrooms. This is a lot of money to spend on a bathroom. Before you go ahead to spend it, you should be sure the upgrade will deliver the expected result. Just because an upgrade is expensive, it doesn't mean it will improve your home's value. A bathroom upgrade does not have to be costly to increase the value of a property.
More often than not, the best upgrades are not the ones that cost a lot of money but the ones that are thoughtfully planned. Creativity is more important than price when choosing the right upgrades for your bathroom. Of course, you must be ready to spend some money, but beyond spending money, you must be imaginative. Here are our recommendations for the best bathroom upgrades to boost your home's value.
Top bathroom upgrades that increase your home's value the most
Repaint the bathroom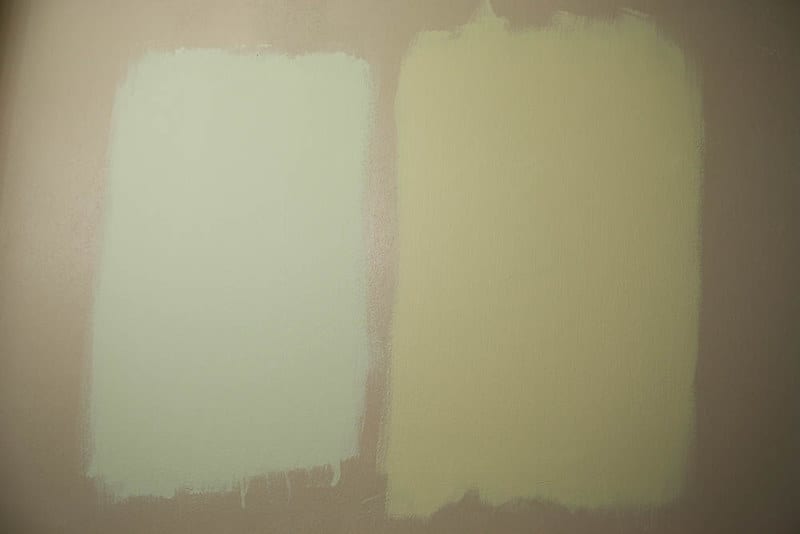 The natural place to start your bathroom remodel is by updating paint colors. This is a cost effective upgrade that is often overlooked in favor of more expensive ones. A bathroom's colors can dampen or liven the other elements of the bathroom's design.
Well-chosen colors will make the bathroom more inviting and unify its different aspects. Neutral colors are best to use because they make a room feel larger and airier. They also have widespread appeal and do not compete with other style elements in the space.
2. Updated fixtures
This is another upgrade that feels insignificant, but which is, in reality, highly impactful. Outdated and worn-out bathroom fixtures will dent the impact of more expensive upgrades.
On the other hand, replacing old plumbing fixtures with more up-to-date versions will immediately light-up the bathroom. This upgrade creates a sense of luxury in an understated but unmistakable manner. Fixtures are one of the first things people notice when they enter a bathroom. Make sure yours are creating the right impression.
3. Upgrade your shower and tub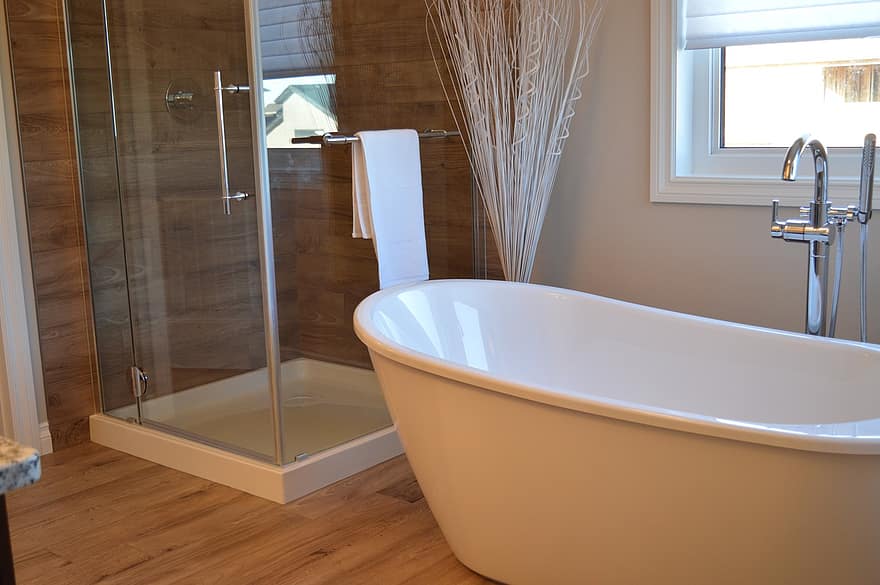 Modern bathrooms are considered incomplete unless they have a walk-in shower, rainfall showerhead, and a glass shower enclosure. In the past, having a large bathtub was the norm but that trend is now dated.
Walk-in showers and glass shower doors add a minimalist and elegant look to the bathroom. They also give it the appearance of being more spacious. And they can be installed in virtually any size of the bathroom. However, it is still a good idea to have at least one bathtub in the home. A bathtub is particularly important for families with small children.
4. Updated vanity and re-faced cabinets
Updating your bathroom's vanity will cost a bit of money but is well worth the expense. Upgrading the vanity area should include countertops, faucets, cabinets, and sinks. Doing the vanity and ignoring these other components will leave the bathroom with a less coherent design.
Specifically, you should reface the cabinets, expand the vanity to accommodate double sinks, and probably install a granite countertop. Faucets should not be forgotten but upgraded to more modern designs.
5. Replace tile and flooring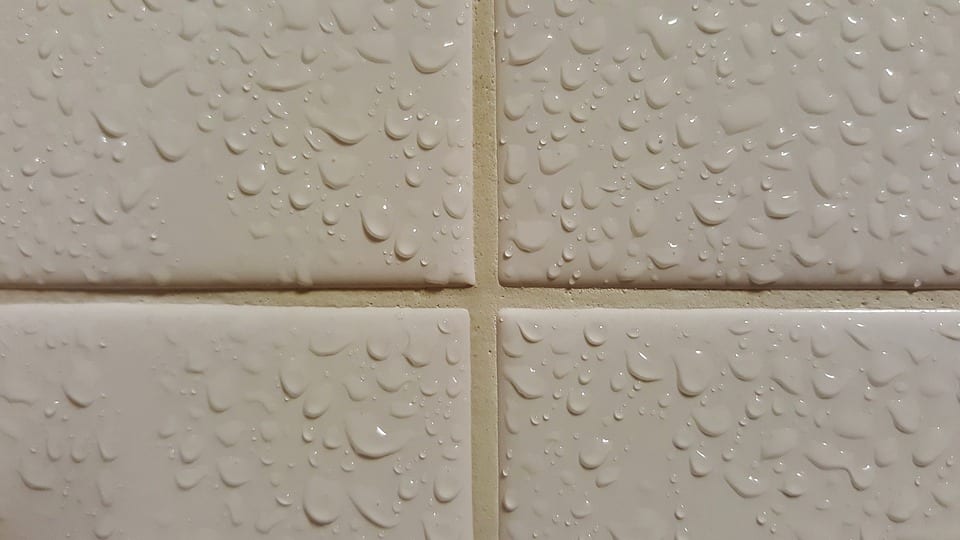 Replacing your bathroom's floor is a major expense. Changing tiles always involves some demolition; it is costly and takes a lot of time. This upgrade is best done right or not at all. Replacing your bathroom tiles with standard tiles should not be an option at all.
Installing good quality flooring will instantly make the rest of the bathroom look better, even if you do not make any other big changes. For added functionality and more value, you may want to install heated flooring.
6. Extra storage
Bathrooms are not typically synonymous with ample storage. That is why creating additional storage in your bathroom is highly recommended. Doing this does not require expanding the size of the bathroom or undertaking a major remodeling.
Instead, you can implement some smart storage ideas to make better use of your existing space. Ideas you can easily implement include tall, narrow cabinets; mirrored wall cabinets; wall-hung storage; free-standing storage, and organizers.
7. Better lighting and eco-friendly features
Bathroom lighting is critical, in terms of its luminosity and design. Lighting serves both functional and aesthetic roles. And more recently, a new dimension has been added to a home's lighting – lights are expected to conserve energy. But this is not restricted to lighting alone; showerheads, faucets, and toilets should all save water.
The bathroom should employ more natural lighting and less energy-efficient bulbs should be replaced with energy-efficient LED lights. For the best effect, lighting fixtures should include ambient, as well as, task lighting.